2023 COURT SEASON SALE! SAVE 10% ON ALL COURT KITS!
Take Advantage Of Our ONLY Sale of The Year!
For The Very Best in Outdoor Sporting Surfaces.
Performance Sports Surfaces for Indoor Uses.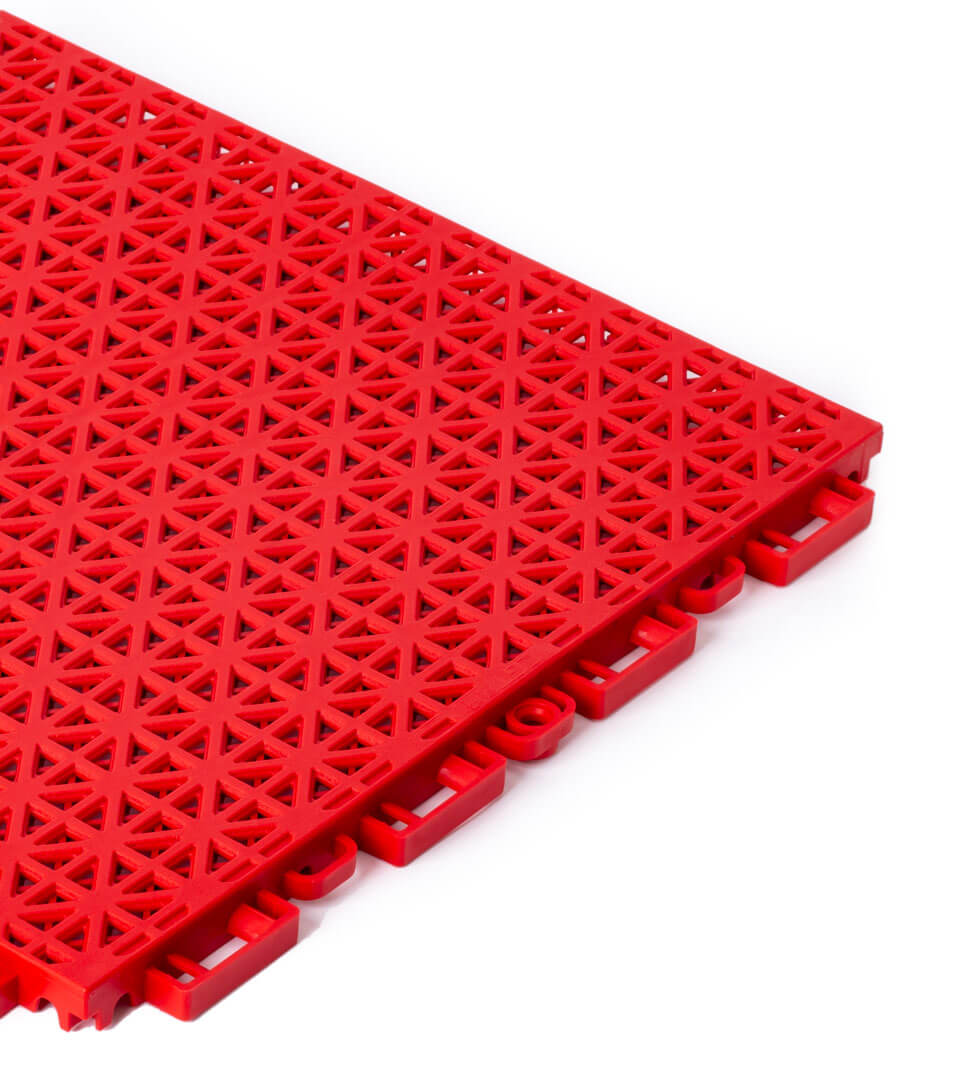 Performance outdoor sport surfaces
The Lynx interlocking tile system is a fantastic product that makes affordable performance courts available for home use.  Lynx drains quickly, allowing you to play sooner after rain than conventional surfaces, and offers a high degree of fall protection, as well as protection from repetitive stress injury. Lynx comes in a range of colours, and can be used for just about any sport that needs a floor (sorry figure skaters).